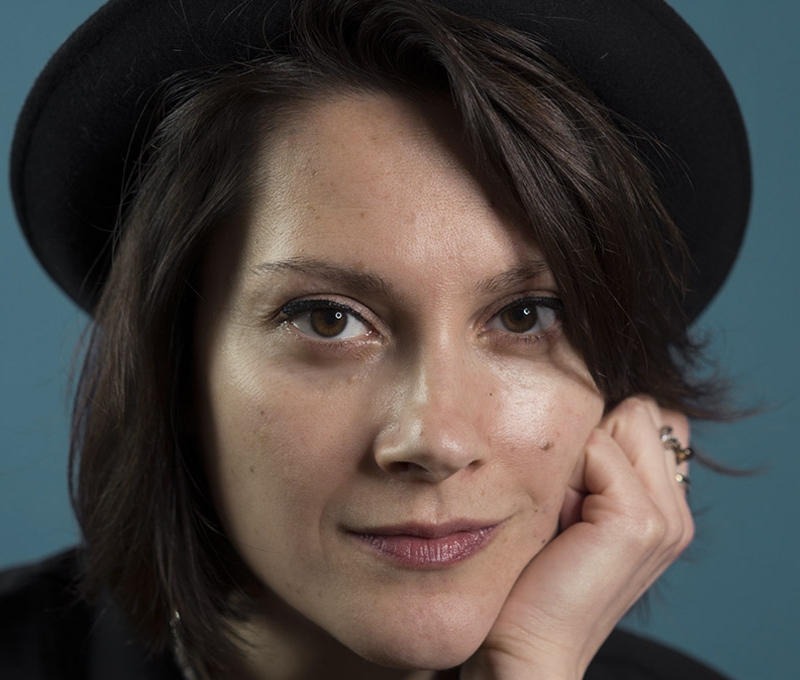 I'm a visual  designer and fashion stylist working with wide range of brands from the globe.
I had the privilege of working with companies such as Vodafone, Nokia, Peugeot, Toyota, Diageo, Eizo, KSE Africa, Greenpeace Turkey, Beymen, Marie Claire Turkey, L'Officiel India, Loft Jeans, ModaKariyeri.com among many others.
My services include art direction, branding and visual identity design, UI design, photography production and fashion styling & costume design for TV commercials, music videos, magazines and events.