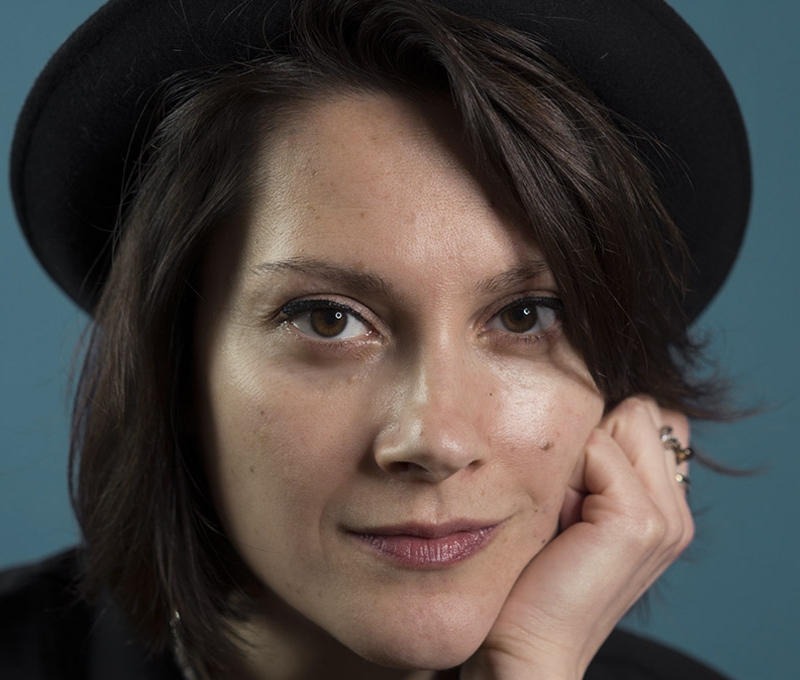 New York City based Creative Director and Fashion Stylist Ece Soner has a unique combination of skills that radiate creative talent.
Originally from Istanbul, Ece's multidisciplinary design skills allow her to wear many hats including those of an Art Director, Visual Identity Designer, User Interface Designer, Conceptual Content Producer, and Fashion Stylist across all media platforms including TV, Print, Web, Advertising, Music Videos, and Social Responsibility.
Ece's broad skill set make her an invaluable member to every creative endeavor.
Clients include: Vodafone, Nokia, Peugeot, Toyota, Diageo, P&G, Eizo, KSE Africa, Beymen, Greenpeace Turkey, Beauty Etcetera New York, L'Officiel Magazine, Marie Claire Magazine, Loft Jeans, Agent Provocateur, Tango Usa, Nublu NYC, and Cut-Line Production NYC.